Kitchen Crafted
Meal Kits
Fresh inspiration from our chefs in a convenient grab-and-go kit.
Learn More
COVID-19
Steps We Are Taking to Keep Our Stores Safe
Read More
Bulletproof June Contest
GIVEAWAY
Power Up Your Day with a Vitamix
enter to win
Flyer Deals
THE GOOD STUFF
We're humbled to receive support from our communities to build a responsible and sustainable business that helps leave our home better than we found it.
OUR COMMITMENT
FARE POINTS REWARDS
BECOME A MEMBER
Collect Fare Points with every shop to earn 15% off.
SIGN UP TODAY
Bulletproof June Contest
Power Up Your Day with a Vitamix
ENTER TO WIN
RECENT RECIPES
Snack & Appies
Mango Salsa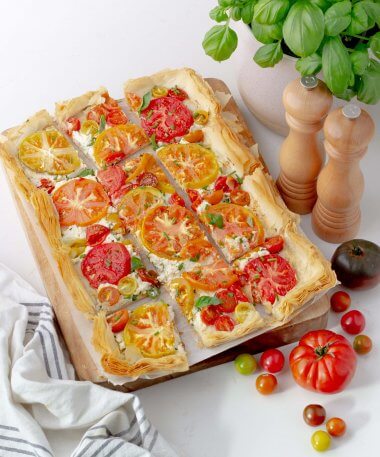 Snack & Appies
Heirloom Tomato Ricotta Phyllo Tart
Lunch & Dinner | Seasonal Recipes
Roasted Potato Salad with Asparagus and Lemon Vinaigrette