Healthy Hormones
Bridging the Gender Gap on Hormones
Become more aware of hormonal imbalances by paying attention to our bodies' cues around our hormones and learn to understand what imbalances may look like.
Learn More
COVID-19
Steps We Are Taking to Keep Our Stores Safe
Read More
Organika May Contest
GIVEAWAY
Good Night, Great Morning Prize Pack
enter to win
Flyer Deals
THE GOOD STUFF
We're humbled to receive support from our communities to build a responsible and sustainable business that helps leave our home better than we found it.
OUR COMMITMENT
FARE POINTS REWARDS
BECOME A MEMBER
Collect Fare Points with every shop to earn 15% off.
SIGN UP TODAY
Organika May Contest
Good Night, Great Morning Prize Pack
ENTER TO WIN
RECENT RECIPES
Snack & Appies
Mango Salsa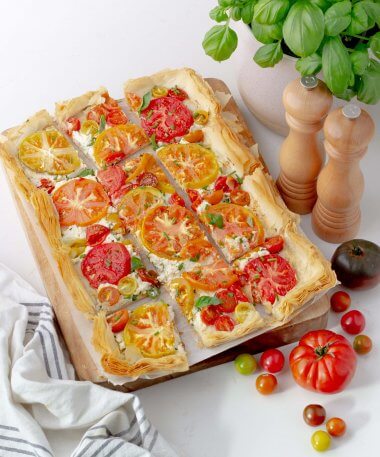 Snack & Appies
Heirloom Tomato Ricotta Phyllo Tart
Lunch & Dinner | Seasonal Recipes
Roasted Potato Salad with Asparagus and Lemon Vinaigrette